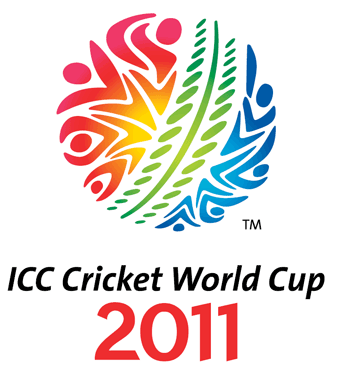 The International Cricket Council (ICC) announced Cricket World Cup 2011 Group on Wednesday after a Board meeting.
Cricket World Cup 2011 Group consist of Group A and B.
India has been placed in Group B while Australia placed in Group A.

Group A:
Australia, Pakistan, New Zealand, Sri Lanka, Zimbabwe, Canada and Kenya

Group B:
India, South Africa, England, West Indies, Bangladesh, Ireland and Netherlands.
Apart from this, the meeting also discussed ways to promote cricket and decided to have more research on the concept of day/night Tests.