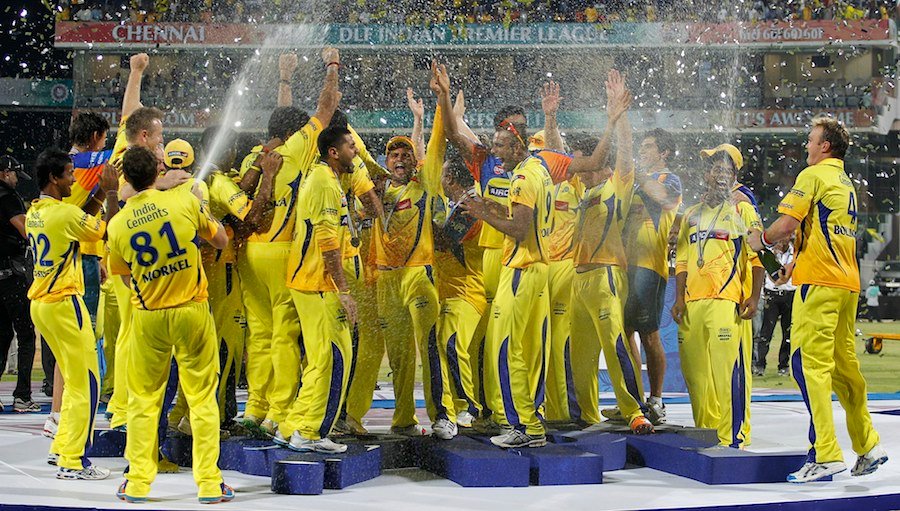 The Chennai Super Kings – retained their title in the IPL by consigning the Royal Challengers Bangalore to a crushing 58-run defeat in the finals of the tournament.
M S Dhoni possesses that rare attribute. His very debut as captain yielded a global championship title – the World Twenty20, a victory that couldn't have been more timely. From T20 world champions to the Number One Test side to India's ODI World Cup triumph to now the Champions League cup and IPL4
Vijay was overjoyed that the Super Kings retained the trophy and said that although he was disappointed at missing out on a century, it was more important that the team won. Vijay who earlier in the week was selected for next month's Indian team's tour of the West Indies.
On the forthcoming tour of the Caribbean, Vijay said that he was hoping to perform well in the Test series. Everybody in our team was performing well. I raised my hand and said to myself that this is going to be my day and I succeeded.