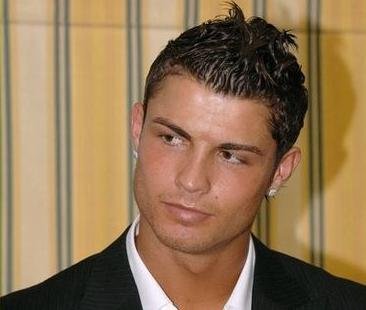 Totally surprised by the news that Manchester United have accepted an £80 million bid for Ronaldo from Real Madrid
Manchester United has always denied that such a deal existed. It wouldn't have been too good to refuse last summer, but another year into a contract that ends in 2012 means that Ronaldo's value will have fallen. The perception is that even such a great player will not be able to repeat his performances between 2006 and 2008 and he was not quite as effective last season.
Ronaldo has also indicated that he has wanted to join Real in three of the past four seasons. In explaining their decision to sell, United will probably portray him as wanting to leave the club rather than that they wanted to sell him.
The club's annual net transfer spend is £25 million so in theory this will be boosted to £105 million. However, it is not that simple. We don't know if the fee will have certain conditions attached. It could be that United have to spread the money over four or five years.
United's problem is that they will have to replace Ronaldo with not one but two new players: a brilliant winger and a prolific goalscorer. United might consider are Valencia's David Villa and Karim Benzema, the Lyons striker.
It is unlikely that Ronaldo's move would mean that United will sign Carlos Tevez permanently as the club.