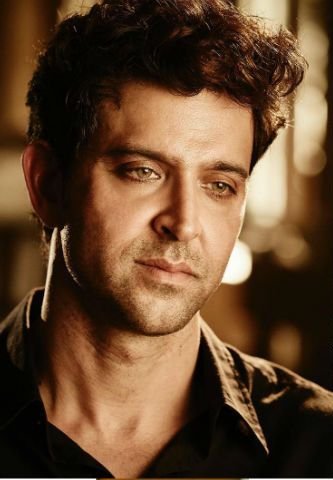 Hrithik Roshan's Kaabil Movie is about Hrithik Roshan, who is blind and has an evolved sense of smell and directions. This movie is totally Hrithik's film from the word go. Almost every scene, and he seems to be in control of the proceedings.
Yami Gautam, like Ronit Roy, is already typecast as a wife/lover. This movie is a regular approach to filmmaking, Kaabil embellishes Hrithik credential as a fine action hero.
The movie is good and Worth to Watch.