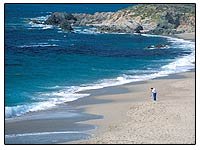 Last Monday we planned for a trip to Pondicherry. Usually we use to plan a lot for a trip but nevertheless it has worked out.  But I had a feeling that this plan was organized well. As per our plan all my friends gathered at bus stand. We then boarded a bus to Pondicherry.
We reached Pondicherry by 5pm. Then we all headed towards the prestigious Gandhi beach and had lots of fun, just the same thing we usually do. We took some interesting photographs at the beach.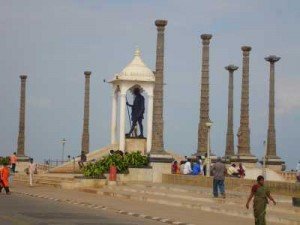 The clock ticked 8pm; we went to a hotel and had our dinner. We booked a room and stayed there for the night. We then noticed the sun rays striking our face, it was 7am. 
We again started from that place and went to Annai Ashram, Consecrate place of mother Annai which refreshes our thoughts and feelings. I am ardent follower of Annai. Then we made our visit to temples, parks and other sight seeing places. The trip was filled with full of joy and those will remain as memorable days of my life.