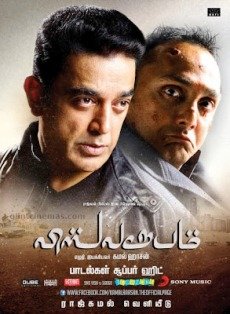 The announcement of Vishwaroopam's ban just days before its scheduled release had given some bad taste in the mouth. Even many people and film fraternity has sounded their support for Kamal and are praying for Vishwaroopam's release tomorrow.
If the Tamil Nadu government not obey the Central Board for Film Certification then it should incur the loss
The center had given support to KamalHaasan's film Vishwaroopam, saying the Supreme Court had in a verdict held that the censor board's view on such matters was binding on all.
The central government has the powers to certify films for exhibition and once the Central Board for Film Certification has taken a particular view, it binds all the other instrumentalities of the state.