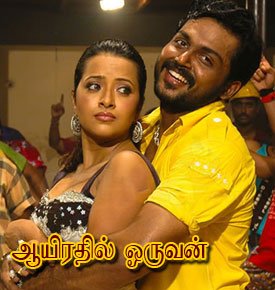 Recently Director Selva has wished to do Aayirathil Oruvan 2 with Dhanush. Director Selvaraghavan said that if his brother can give him bulk dates, the project will begin soon. Director Selvaraghavan has said that he has plans to do a sequel to Aayirathil Oruvan with Dhanush. This project will be produced by their father, Kasthuri Raja.
Aayirathil Oruvan 2 will chronicle the adventures of this prince and Dhanush will be doing this role.
Hope this movie get started then we can see the new beginning in the tamil cinema. Let see and wait.